Homepage
All this and more !  -  your shapes in MDF or birch ply.
NEW - Pyro page, and more fonts !
NEW - MAKIT now has a facebook page. To keep up to date on new products and see what can be done, visit our page and 'like' us !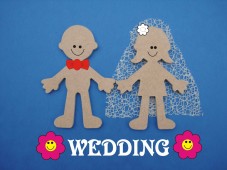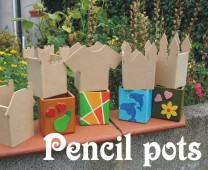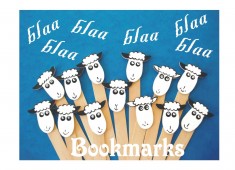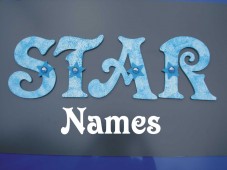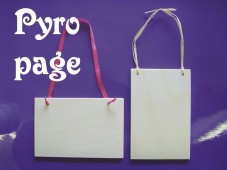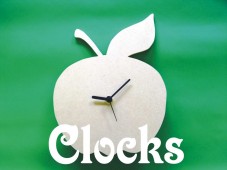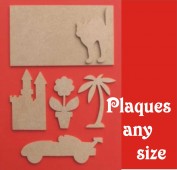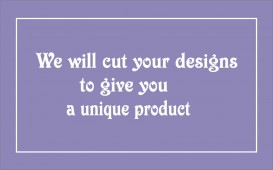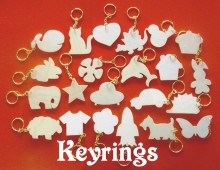 Hi, Welcome to our Makit website !
We cut shapes.
You can paint them, pyrograph them, collage or mosaic them.
You can hang them up or stick them down.
We believe in minimum packaging and maximum potential.
You supply the imagination and ideas.
The final creation is yours only.
We also combine these shapes into kits and other products, to suit a variety of ages, taste, and ability.
Hundreds of different variations !
Which is why we do not have a shop ! Some standard items like the clocks, are always in stock, but mostly our customers tell me what they want and we make it for them. We can make up your designs for no extra charge, if we have a clear line drawing. Just email me, janfarr@makit.co.uk  to discuss your order. Most can be delivered within 10 days.
Trade customers are welcome, ask me for trade prices.  My name is Jan and a challenge is always good news !!!